Borza Takeaway Balbriggan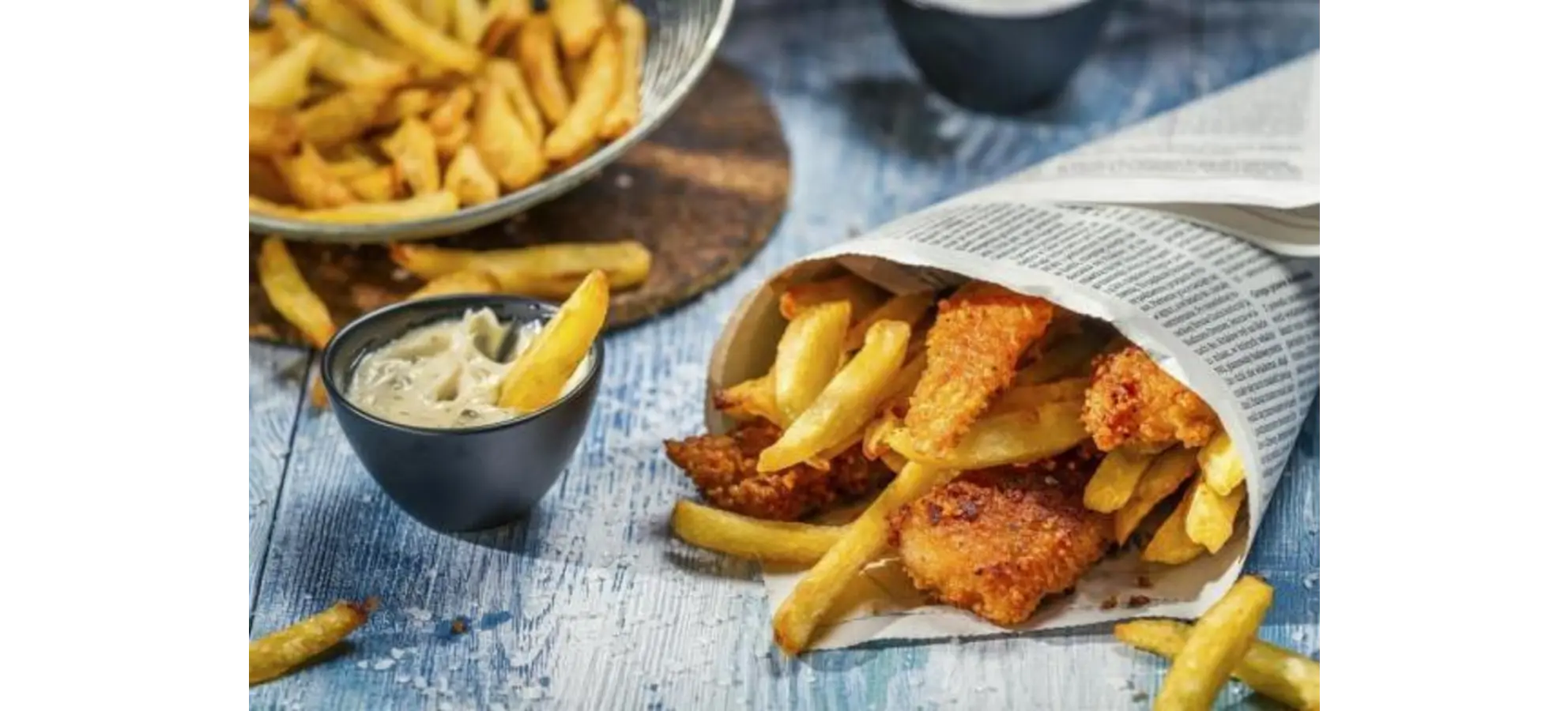 Borza Takeaway Balbriggan
Menu Borza Takeaway Balbriggan
Our Pizza and Kebab Takeaway Menu Borza Takeaway's main specialties include pizza and kebabs. Pizzas come in varieties so as to suit different customer needs. From Margherita pizza to Garlic Pizza bread, to Hawaiian and Isabella all through to spicy meatball pizza and seafood pizza, there are plenty of variations to choose from. Customers can also order for their special pizza made from the desired ingredients and the chef will deliver the best quality. Kebabs come in many types including Donner kebabs, chicken fillets kebab, sausage kebab, veggie kebab, mixed kebab and more. The restaurant also serves kebab meal, chicken fillet burger meals, chicken burger meals, smoked fish and grilled fish. Moreover, there are other meals including chicken special with sauce, meat balls, pasta Gamberoni, Macaroni cheese, cheese burgers, baguettes, chicken wraps and more. Customers can always compare the wide range of foods from the menu to choose among the tastiest delicacies.
About Borza Takeaway Balbriggan menu
Borza Takeaway is a restaurant that was started to offer the residents of Balbriggan delicious pizza and kebabs. Its signature dishes made from the freshest homemade ingredients which are delivered on a daily basis. With many years of combined experienced in making pizza, the restaurant's chefs are consistent in delivering the most delicious pizza that keeps customers coming again. T
he restaurant's menu also features a range of local and international cuisines, something that ensures the needs of every customer are taken care of.
To ensure customer even enjoy greater value, Borza provides pizza takeaway option for residents of the city. This option is convenient for customers who are on the go or those who order food from home. Whether you want to order for pizza, kebab, hamburger, cheeseburger or any other meal, the restaurant's team of chefs is always ready to process request and deliver it on time.
Restaurant location Borza Takeaway Balbriggan
Find Us in Balbriggan Borza restaurant is conveniently located in Unit5, Supervalu Shopping Centre, Drogheda St. Balibriggan. All customers located within the city are welcome to have a taste of it delicacies. The restaurant allows customers to dine in the restaurant or order for takeaway meals that can be delivered to home or workplace. So long as the customer provides the correct address, the food will arrive as promised by the restaurant's friendly team of chefs. You can order for your favourite meal online or via a mobile app. Once your order and payment are received, the requested food will be prepared and delivered to you at no cost. All types of meals are delivered fresh and hot, which means customers are always guaranteed of a more satisfying dining experience. What are you waiting for? Order today to have a taste of your favourite delicacies.